See-Through-Silence
2014
For 8 months, in conjunction with a show at St. Ignatius Church, I offered a series of open meditations. Some days were "sits" inside the site-responsive installation made for that purpose; other days we walked through St. Ignatius in the under-seen parts of the church.
I wrote: "Meditation is simply a practice of presence; it hones our capacity to allow all things to be naturally as they are. This can occur in any moment, in any environment."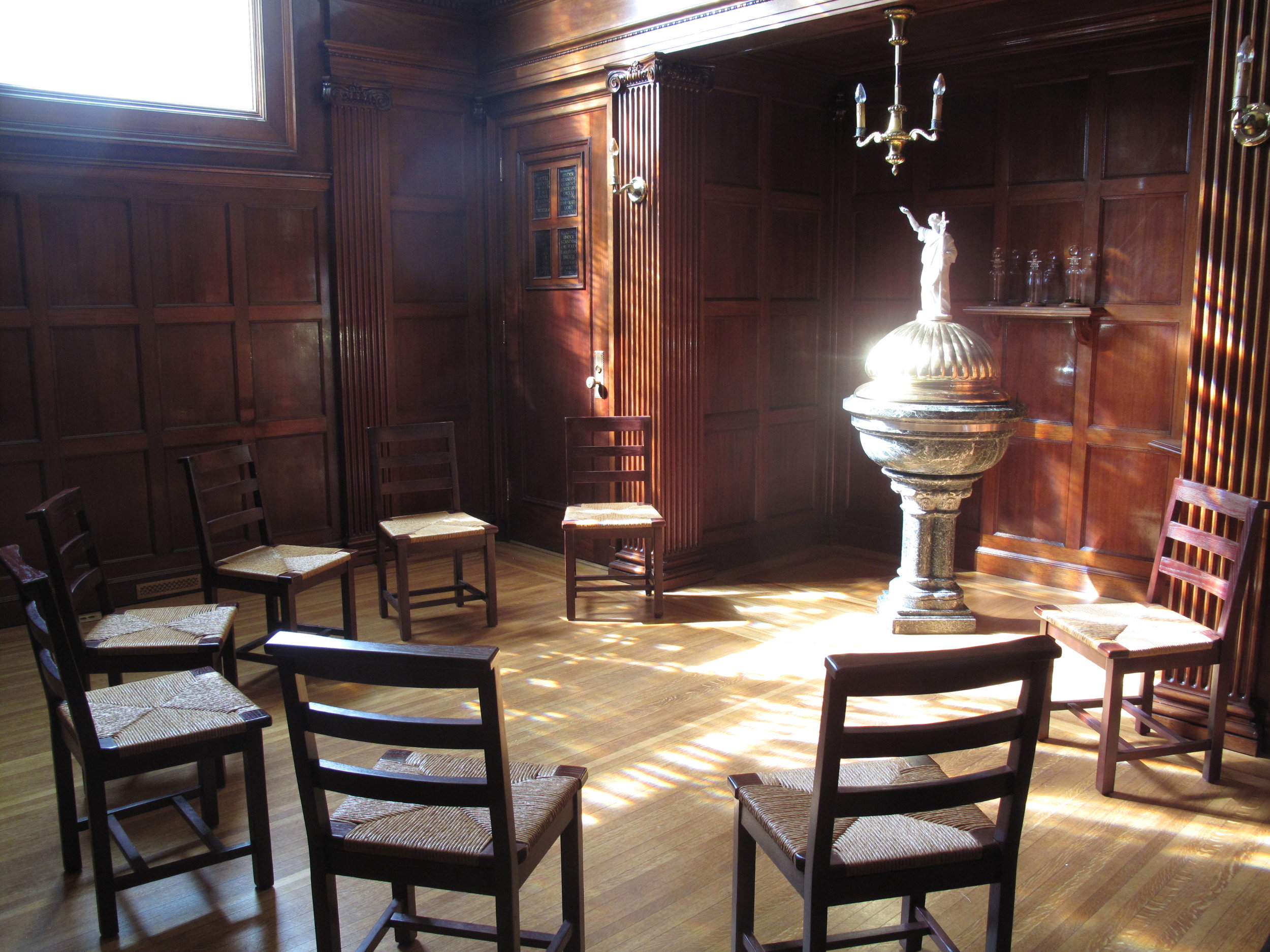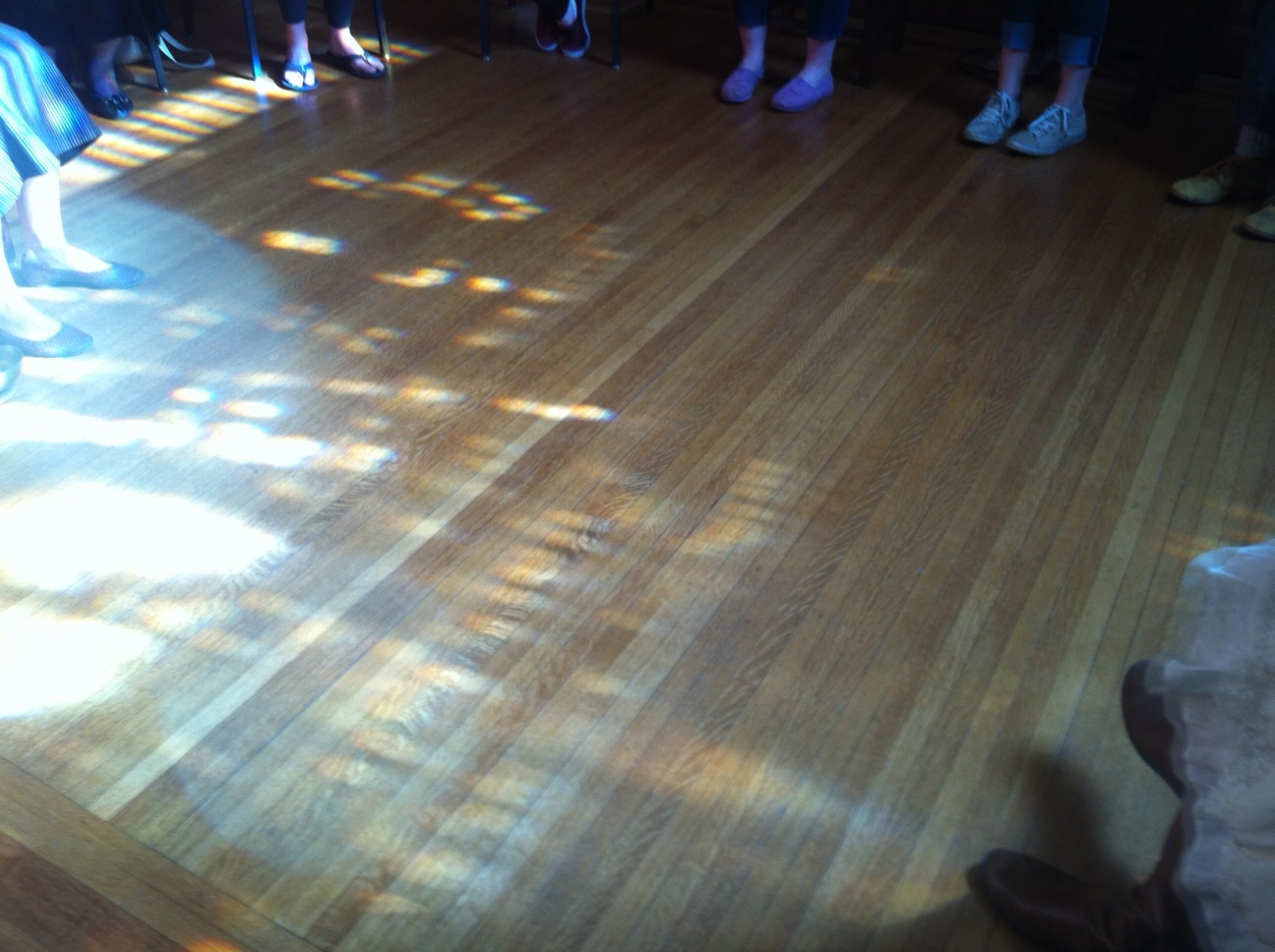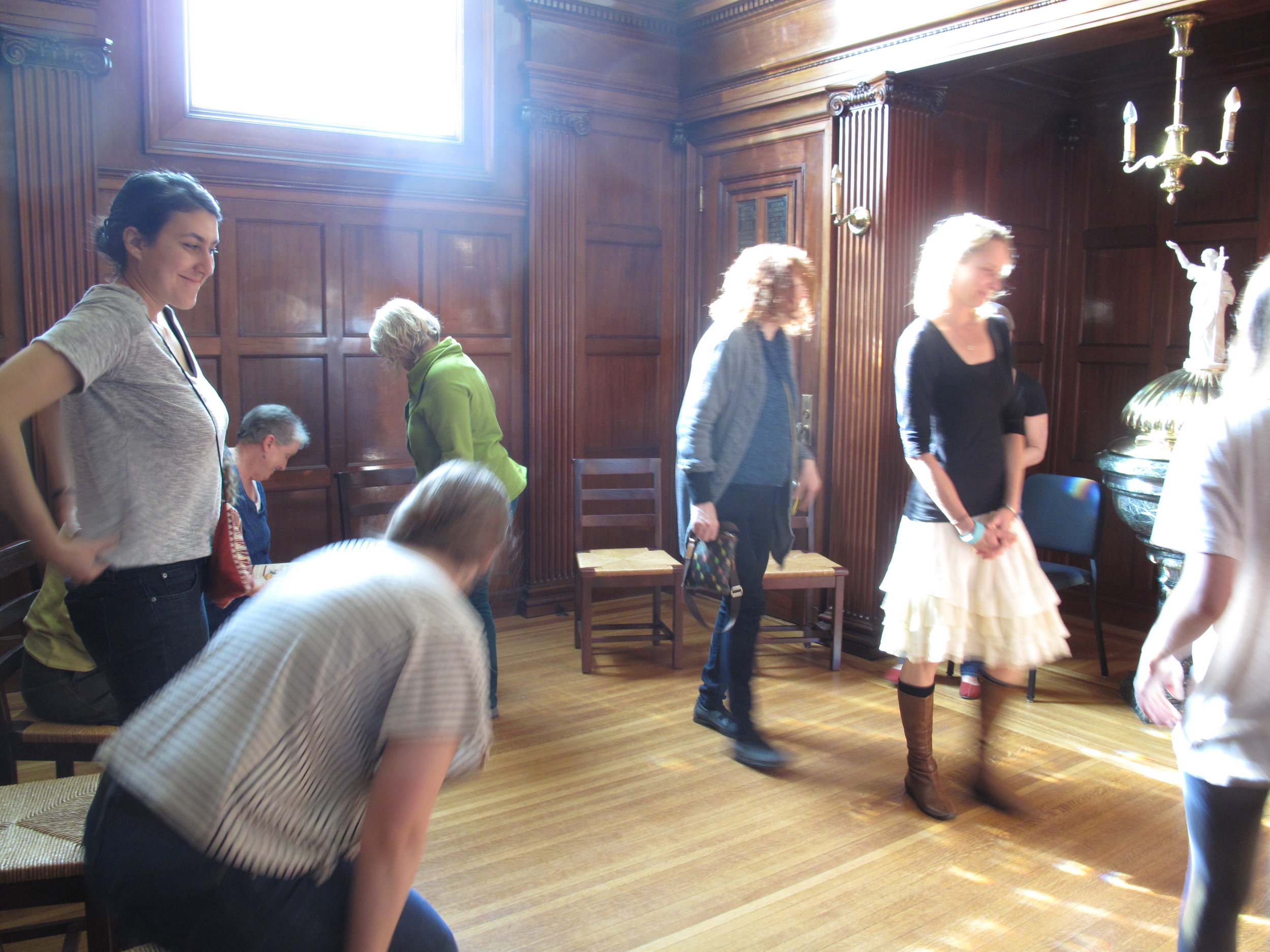 Well Being
2013 - 2015
by Swell
For Print Public, a two year public art project sponsored by the Kala Art Institute and UC Berkeley's College of Environmental Design, I collaborated with designer and wife Helena Meryman True, under the moniker Swell. "Well, Being" posed silent walking/movement meditations as explorations of the following questions: "What do wellness and health look like communally? Can a route of well-being be traced geographically? What do outer manifestations of inner silence look like?" We hosted two "Well, Being" walks in 2014 that led us to our next project, "Relationship Walks." As our last collaborative act in 2015 we led a "Here and Now" walk in tribute to our friend and colleague Susan O'Malley, RIP.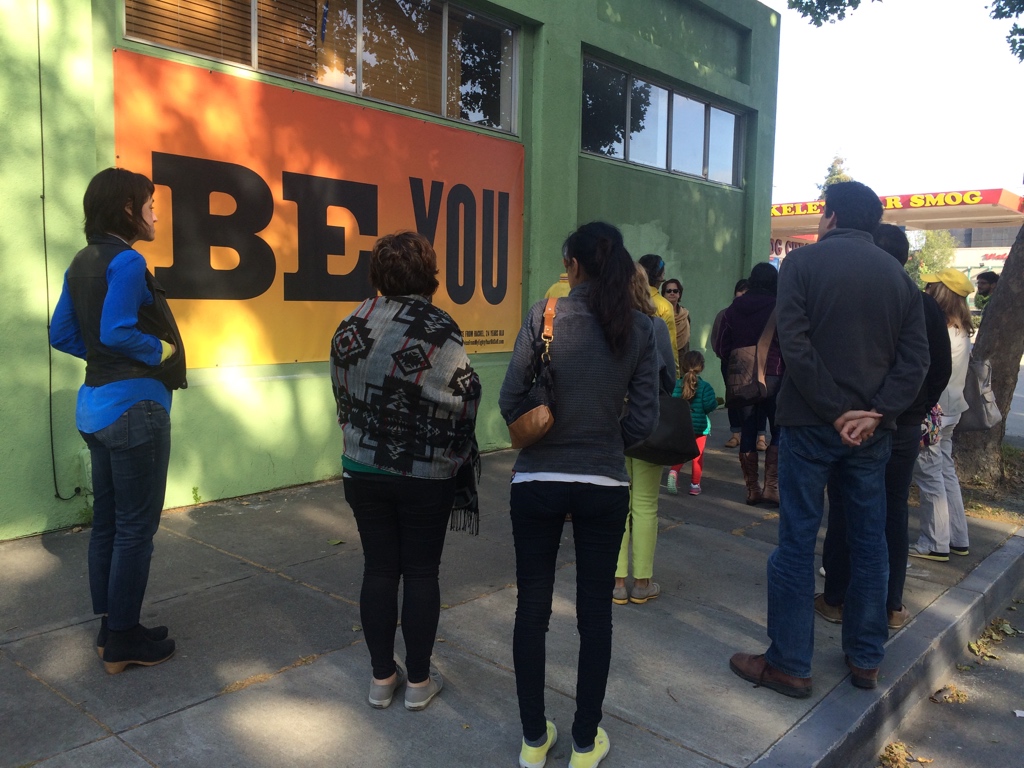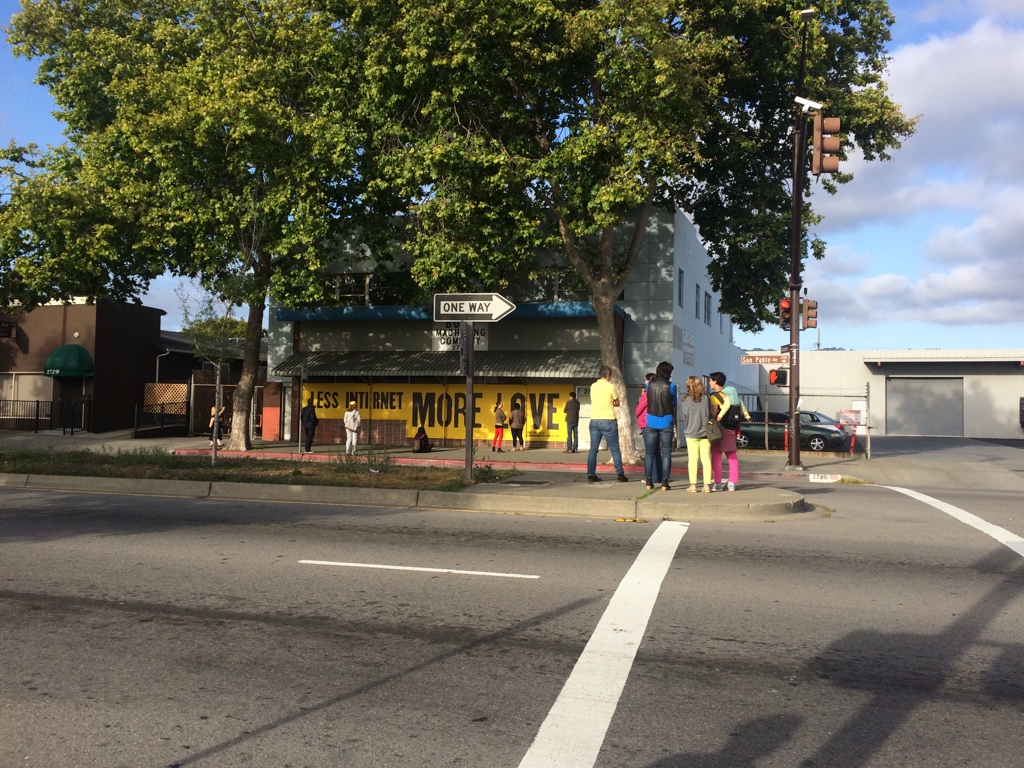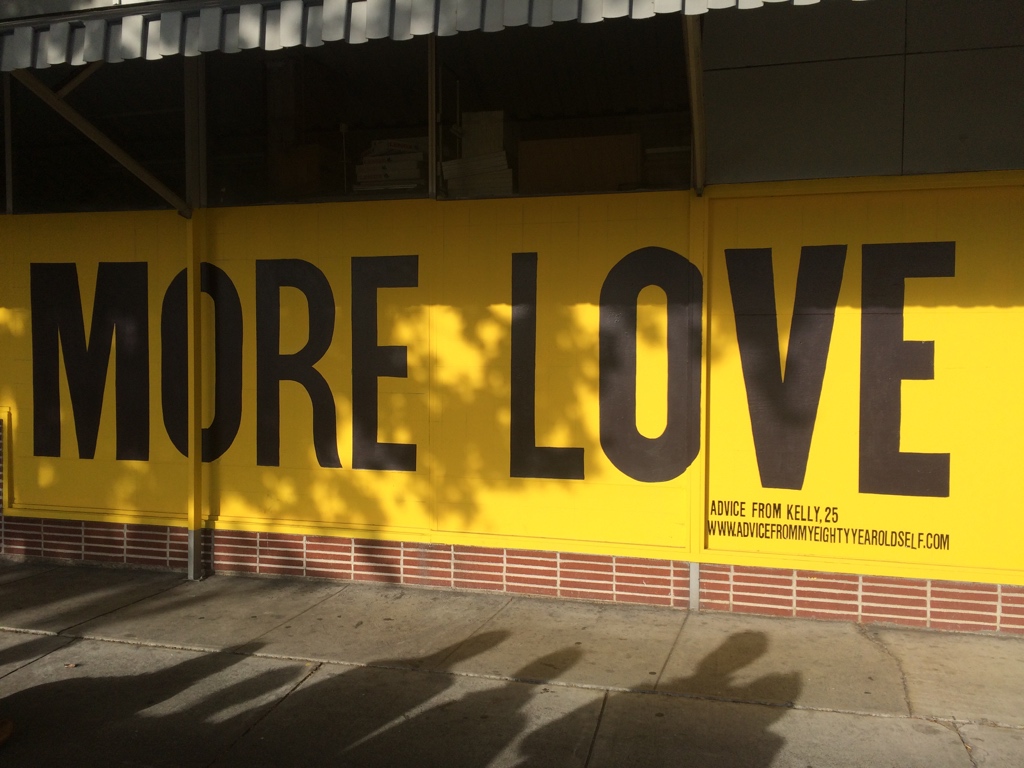 Meditations